Sydney Candle (Double Wicks)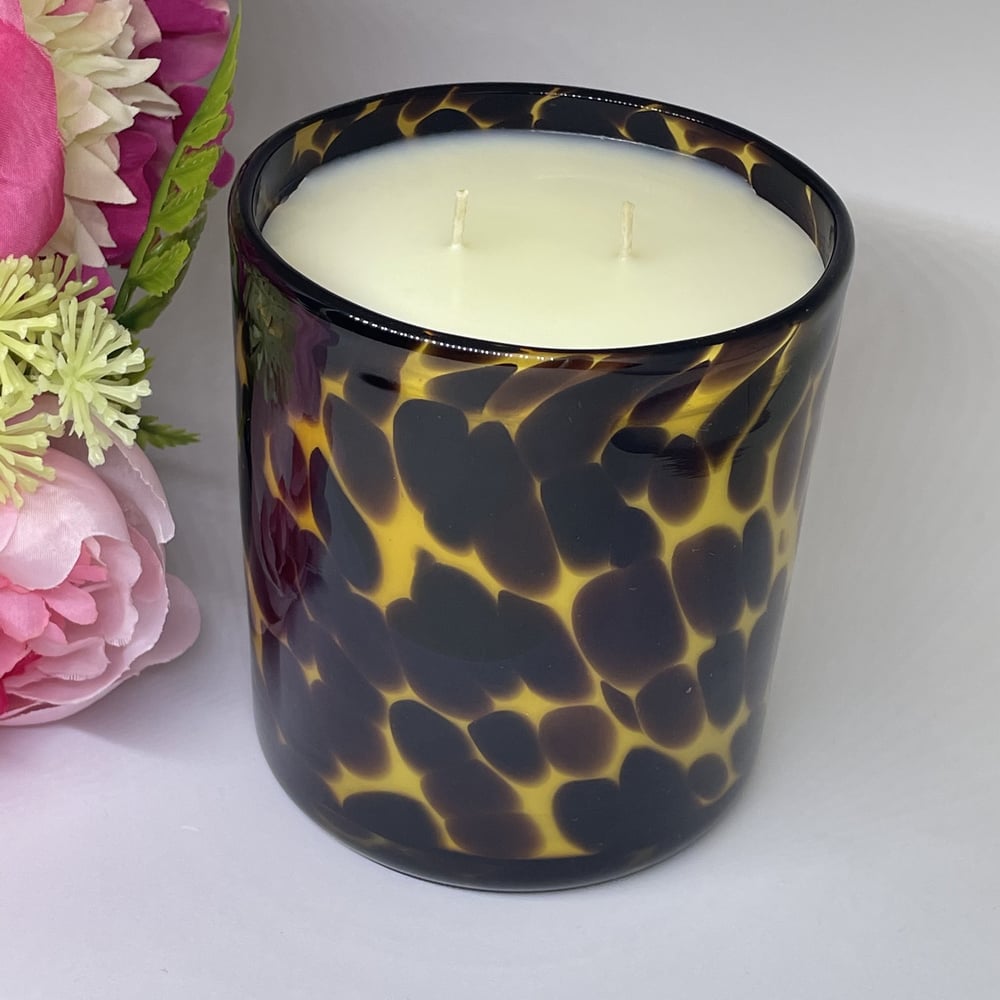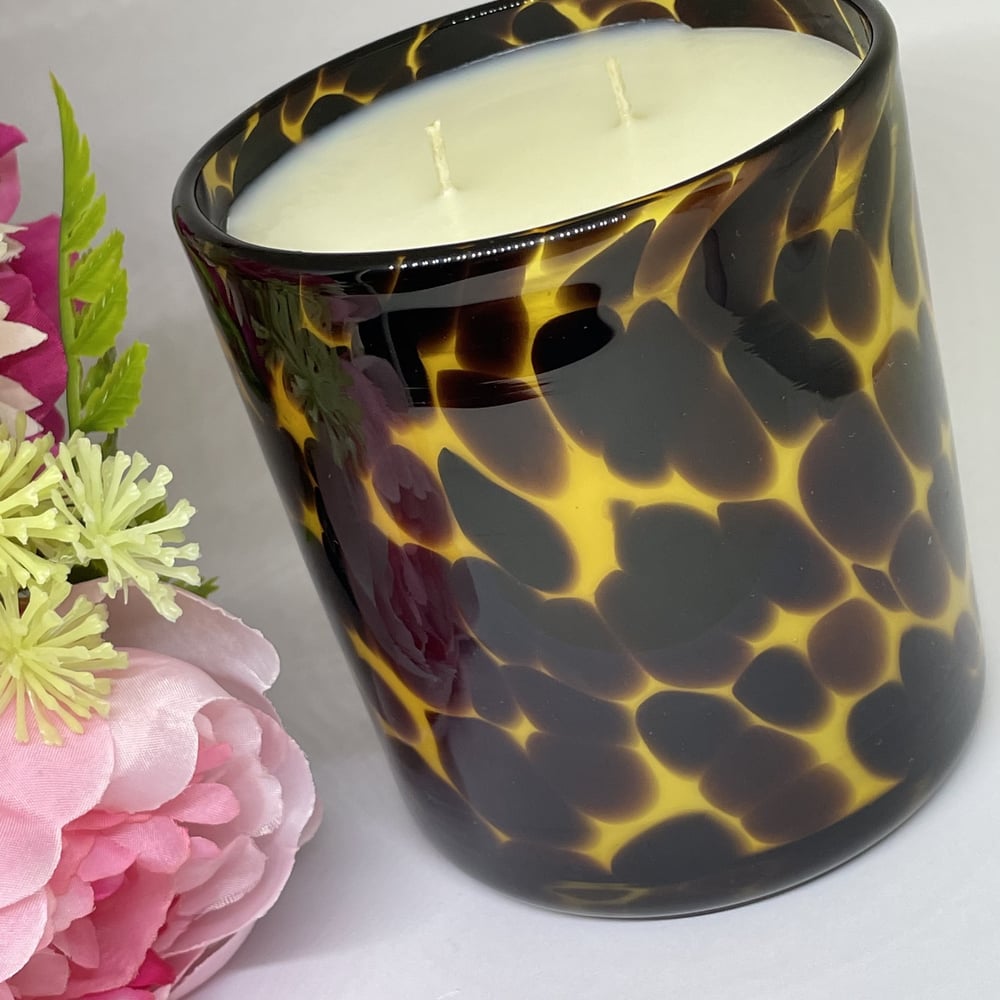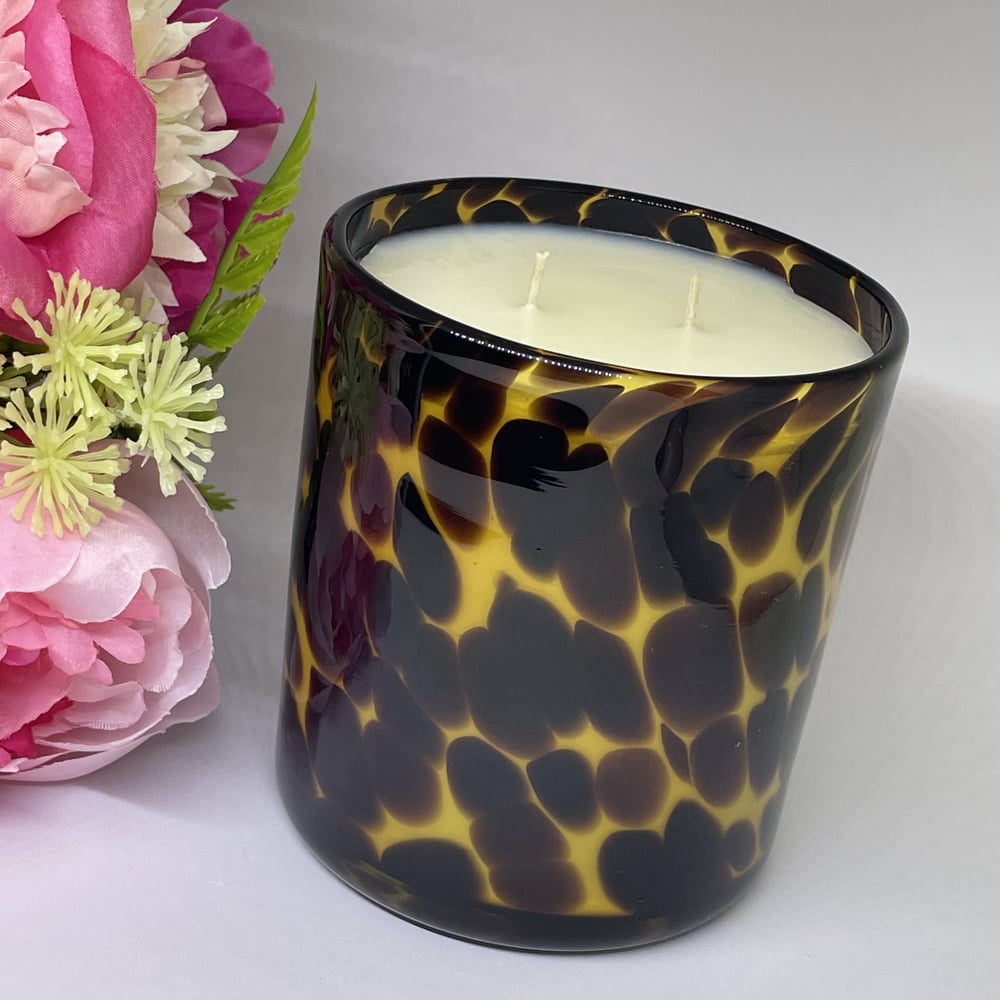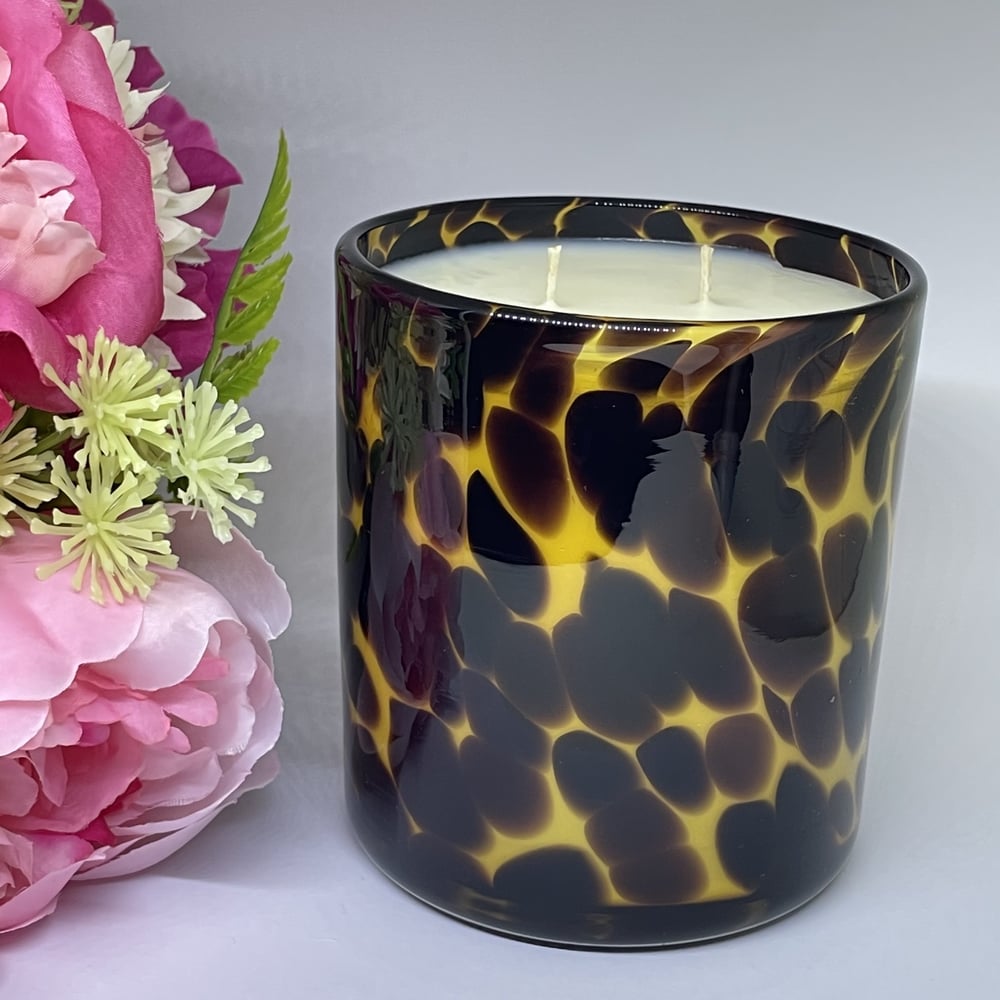 This is natural soy candle with double wicks. It will gives you double ambience, burn cleaner, great for bigger room or open planning area. All our candles are made with high quality fragrance oil and maximum scented.
Trimming the candle wick to 5mm prior to each burn will ensure you enjoy the cleanest and maximum burn time. This will last approximately 60+hrs. Wash the empty jar with warm soap water and recycle for other use.
Hand poured in Melbourne, Australia.