Olivia Personalised Your Name Candle (Double Wicks)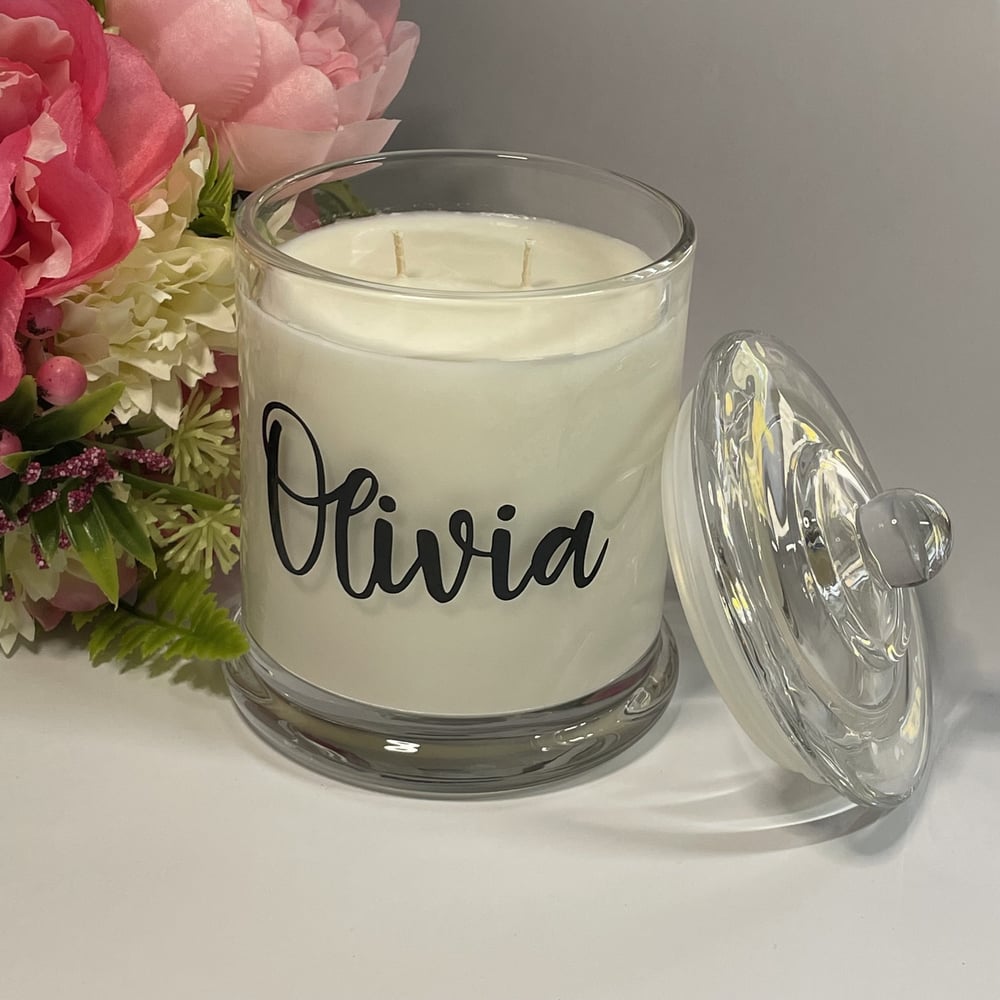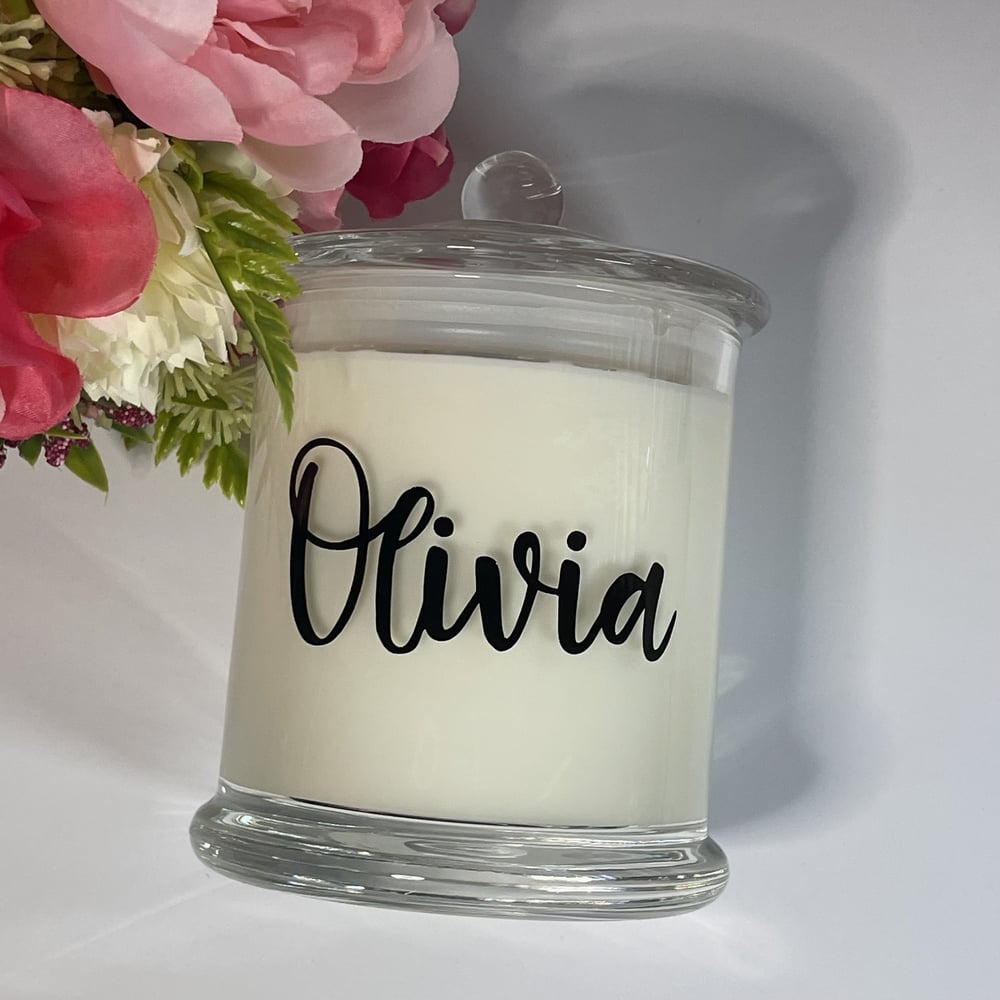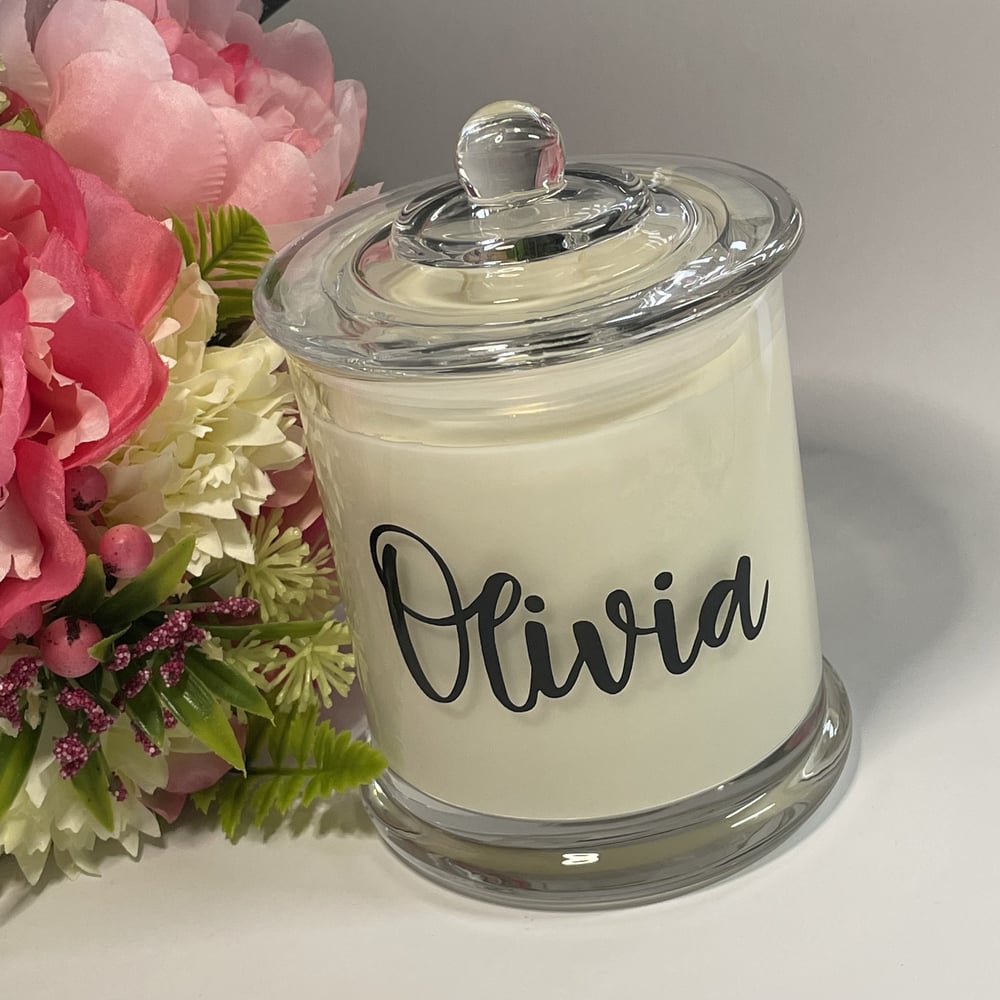 Our Personalised Your Name Candle is here! Make it a special gift for someone you love. How to order? Simply add your personalised name in the message box at checkout. If you have more than 1 name please put the name in bracket along with your fragrance choice.
Example:
Coconut Lime (Olivia)
Strawberry Champagne (Vivian)
Please double check the name and make sure it's correct.
This is natural soy candle with double wicks. It will gives you double ambience, burn cleaner, great for bigger room or open planning area. All our candles are made with high quality fragrance oil and maximum scented.
Trimming the candle wick to 5mm prior to each burn will ensure you enjoy the cleanest and maximum burn time. This will last approximately 50+hrs. Wash the empty jar with soapy warm water and repurpose. They are great storage for cotton buds, cotton wool, cotton pads and etc.
Hand poured in Melbourne, Australia