Love Me Melts - 6 FOR $30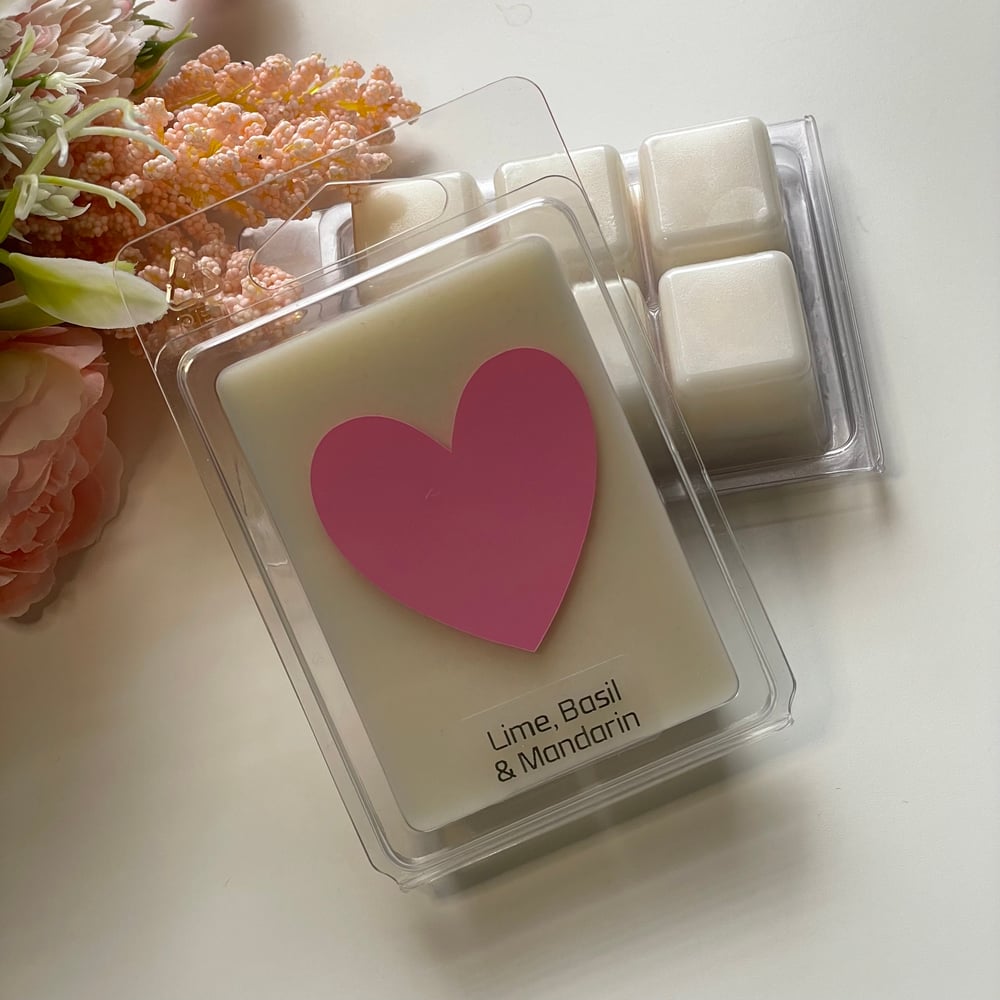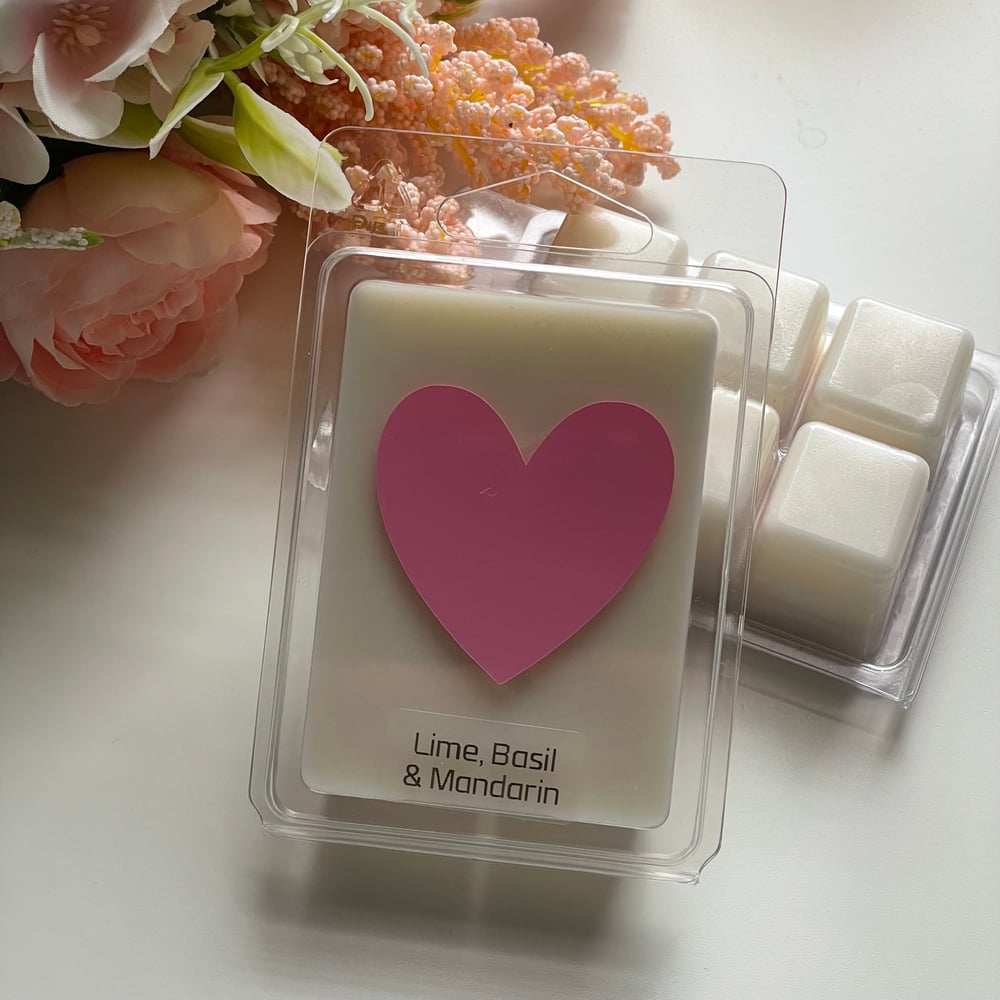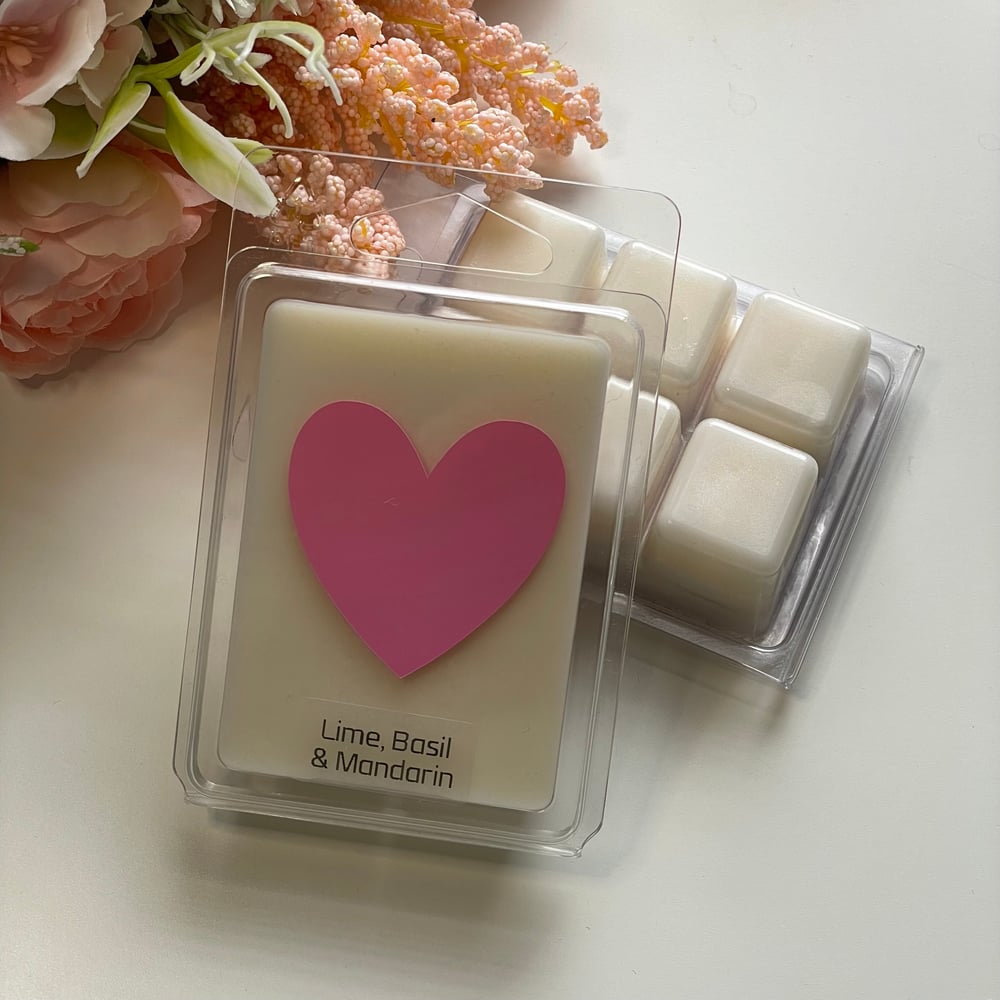 Buy 6 and save!
Love Me Melts are made with soy wax and high quality fragrance oil. This is easy and simple to use. Simply pop the melt out from the container and break into cubes. Then put 1 or more cubes into your melt warmer. To clean the melt warmer, tip the unwanted molten soy melt or wax into the bin and wipe clean with paper towel. Then replace with new melt or wax of your choice. Easy way to clean is do it when the melt or wax is in liquid form. If solid just warm up your warmer for 5-10 minutes. This would helps the melt or wax easily slide off the dish.
Tip: Placing the container of melt into freezer for 10-20 minutes to harden and makes it easier to break apart. Breaking all 6 cubes and ready for next use.
6x Love Me Melts in a fragrance of your choice only